Grade 4-7 students will have access to their school district email address through Office 365.
Student Email and Usernames are: pupil#@edu.burnabyschools.ca
Your Password is: [same as the password you use to log into school computers]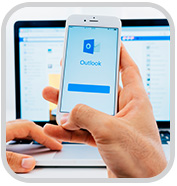 A list of activities are available by grade.  They are designed to be flexible and a starting point for further activities.  Activities may have options to use the internet, but most can be accomplished without having to be online.  Please have parents support you with activities as required.